Darjeeling Autumn Flush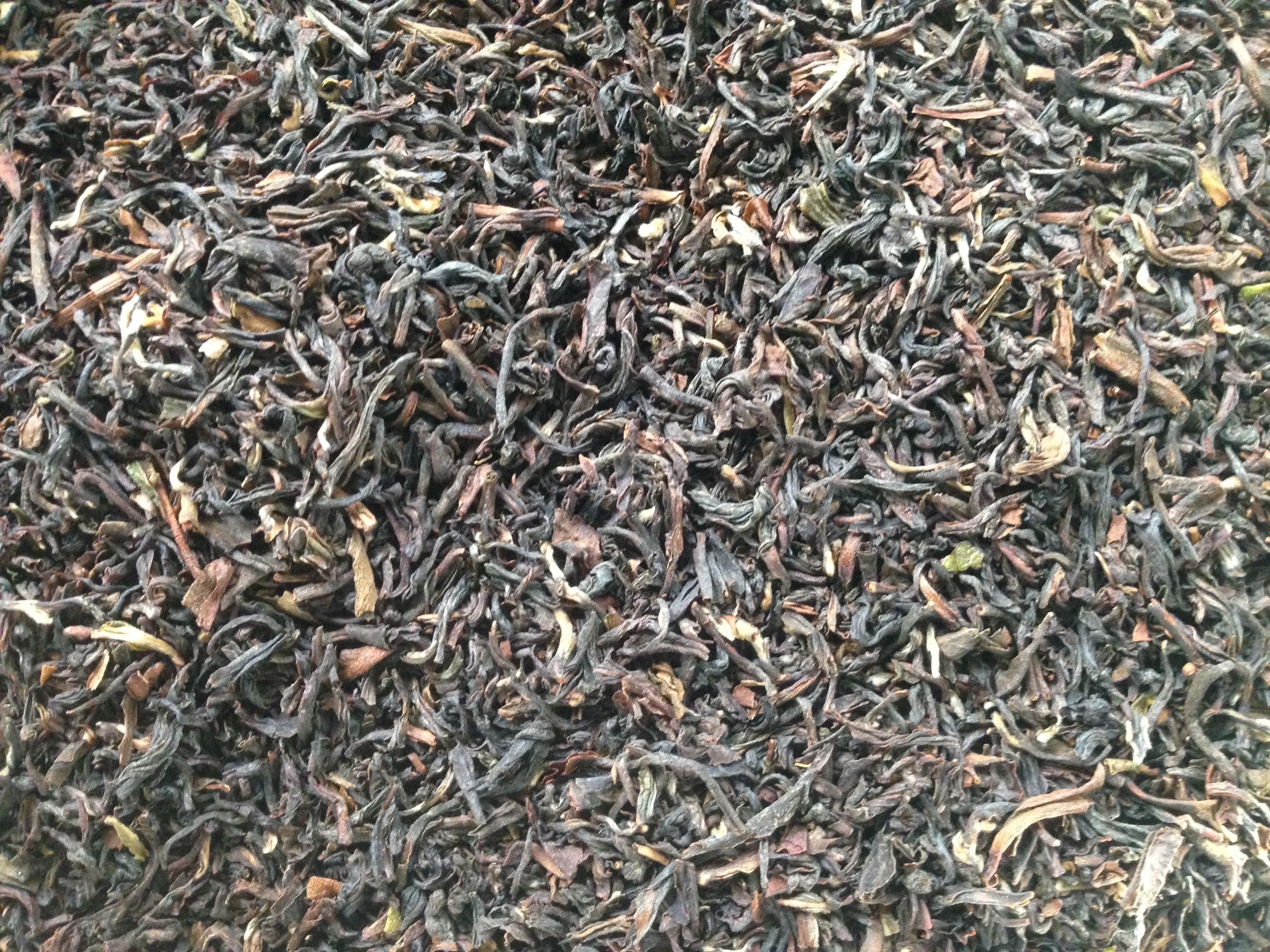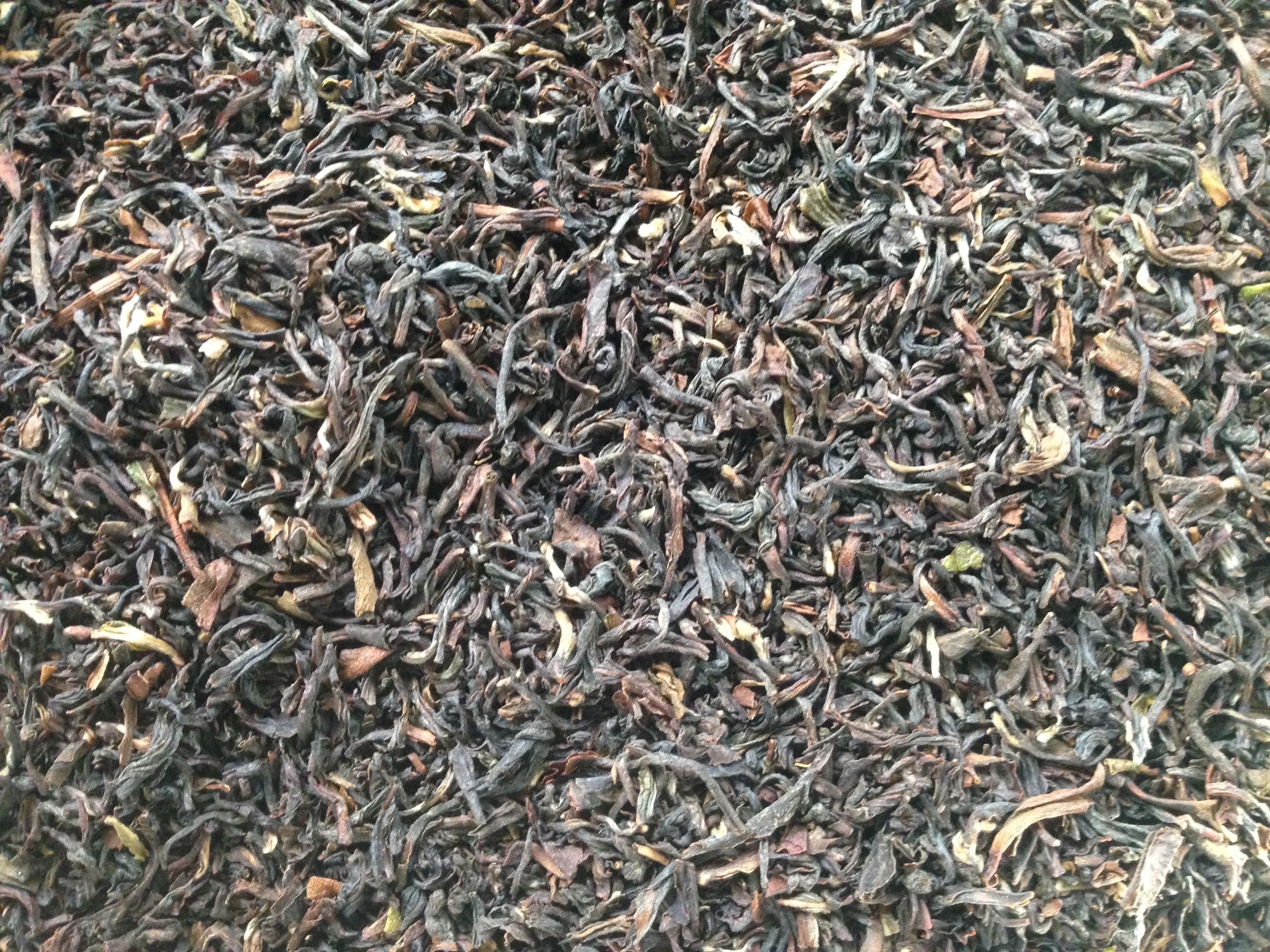 Darjeeling Autumn Flush
Jungpana FTGFOP 1
A deep red liquor releases aromas of spice and stewed fruit. This aroma carries through the delicate palette with gentle notes of white pepper and a lingering aromatic aftertaste.
Organic
Origin
Jungpana Tea Estate, Darjeeling, India
Frequently referred to as 'The Island in the Mountains' Jungpana is perched on rugged mountainside at altitudes ranging from 3,000 to 4,500 ft.
Surrounded by pine forests on the upper reaches to the north, and swiftly gurgling mountain streams to the south, east and west, skirted by dense vegetation, the Tea Estate is almost impregnable – cocooned by nature for safe keeping.