Sencha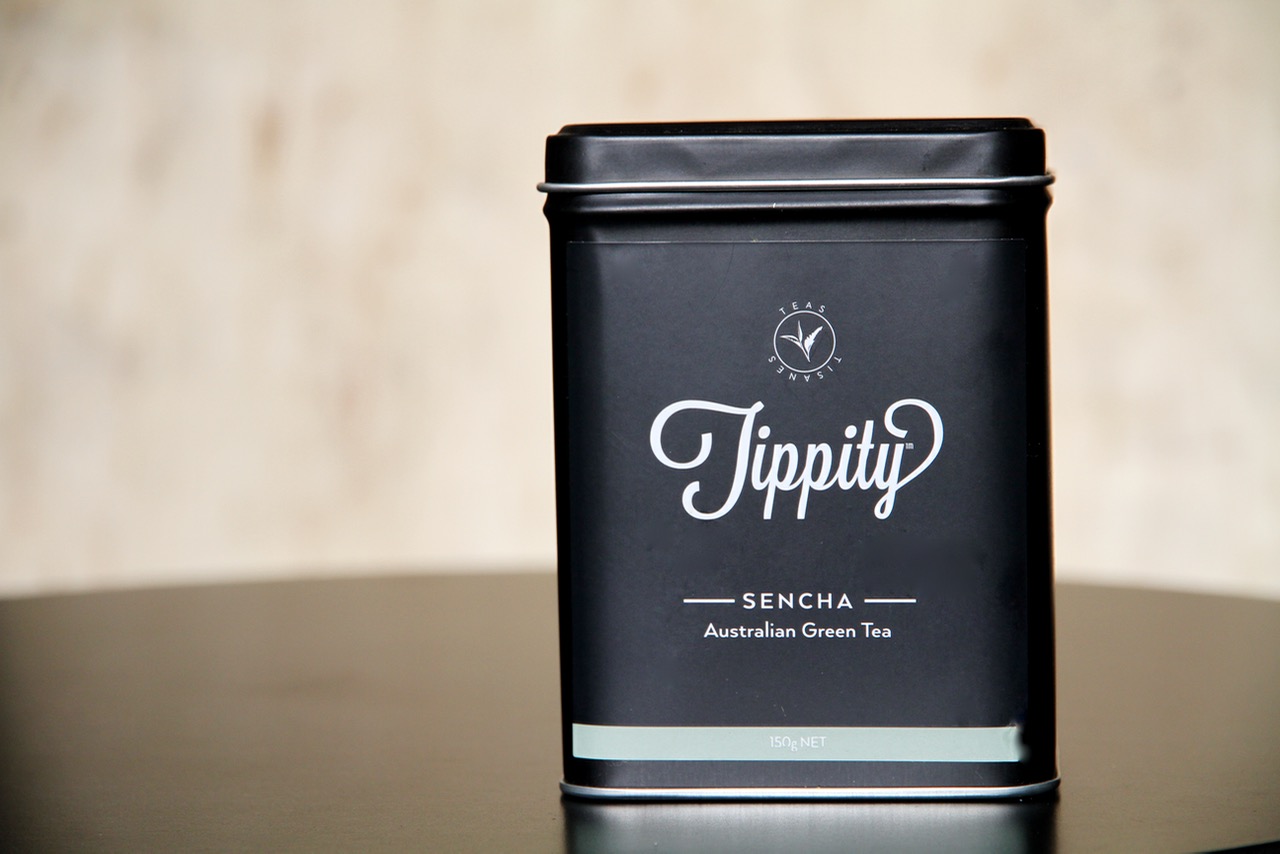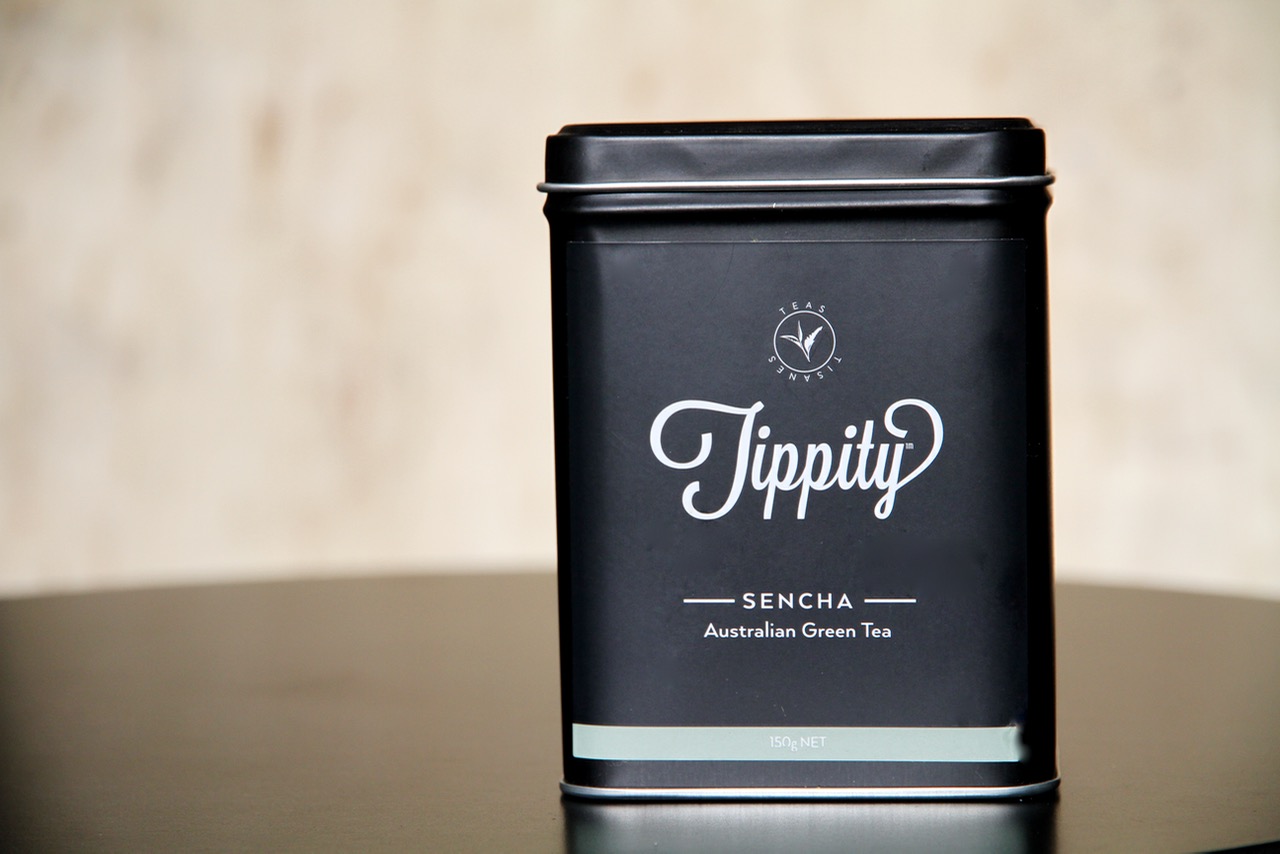 Sencha
ORIGIN - Wangaratta, Australia
Aussie farmers have been growing tea in north-eastern Victoria since the mid-1990s. They adhere to the strictest traditional Japanese practices to produce a Sencha that is considered by some to be as good as Uji's best, if not better. In fact, it's of such high quality that it is now sold as a premium product in Japan.
We recommend pairing our locally grown Sencha with some homemade sushi rolls and an appreciation of the ancient Japanese art of woodblock printing.
A note on taste
A caramel-coloured cloudy brew with a sweet aroma of fresh cut flowers. Our Sencha
is defined by a bright, full mouth feel that knits green vegetables and sea grasses
together with gentle tannin before unravelling to reveal a long sweet floral finish.